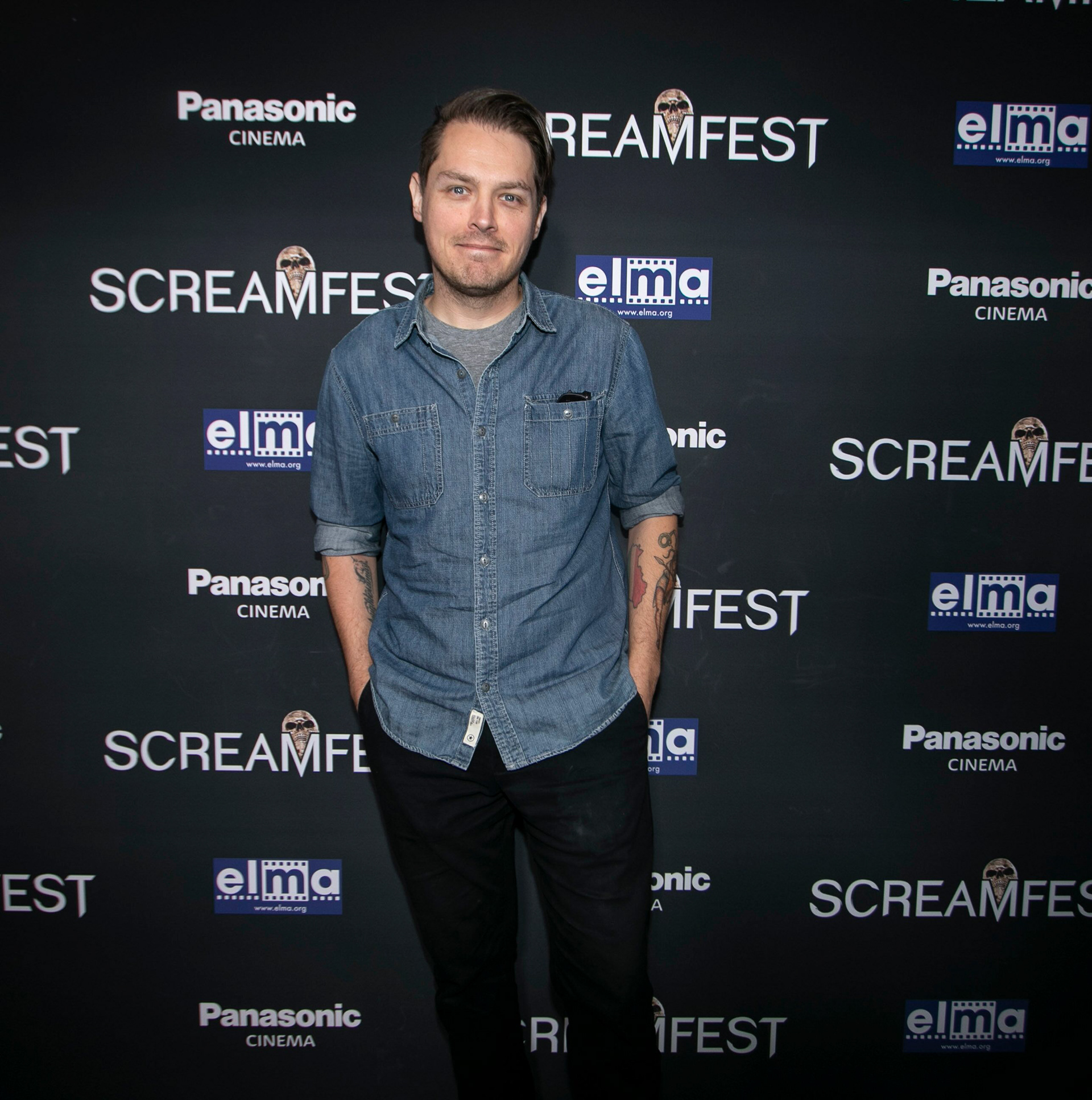 Pete Szijarto is a Los Angeles-based commercial and narrative editor. Moving from the east coast in May of 2019, he came to LA after spending over a decade honing his craft on commercial work. Shortly after, he edited a project for writer/comedian Bianca Cristovao, which took home best Web Series of the 2020 American Black Film Festival.

Since then he's gone on to edit numerous nominated and award winning projects such as the Chasing Cosby Podcast for the LA Times, Art Broken web series, short film Operation: White Boy, and most recently the short film, Uncle, which is premiering at Fantastic Fest 2021 on September 24th. He also was the assistant editor on the upcoming feature film, Share.

Peter spends time giving back to the film community by helping others projects in any way he can, offering up editing time, helping shoot, loaning them gear, pro-bono post-producing, and mentoring.

Pete is currently editing the Outliars TV pilot and a to-be-announced feature documentary on a contemporary comedian.
Pete is currently seeking representation.
804-714-7691